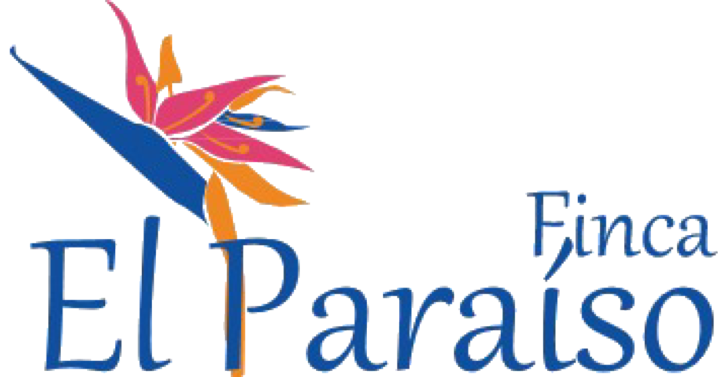 Coordinates:
14°35'49" N 87°49'53" N
Region:
Aguadulce, Siguatepeque
Varieties:
Catuai, Caturra, Ihcafe90 and Parainema
Altitude Range:
1,400- 1,600 MASL
Harvest Months:
January- April
Wet Mill Process:
Fully Washed
 Drying Method:
Patios
Cup Score Range:
SCA 80 – 84
 Availability:
1,265 bags/60kg
Finca El Paraíso is located in Agua Dulce community in the northwest of Siguatepeque, the second most important city of Comayagua department. Because its geographical location is just in the middle of the country it's named "the heart of Honduras".
Siguatepeque is in the north of Montecillos high mountains in the center of Honduras between Tegucigalpa and San Pedro Sula. This zone is surrounded by pine groves that give oxygen to the city.
The tradition says that the word Siguatepeque comes from the Nahuatl voice "cihualtepetl" which means "women's mountain". Siguatepeque was inhabited by the indigenous group ¨Lenca´s¨, which used to live in strawbale houses next to the rivers. From this human group, there have been found very old utensils such as pots, jars, cooking pots and some ornaments and different kind of idols. Although is a mystery the real origin of this ethnic group, history takes as a reference to Rodolfo Barón Castro Salvadoran historiographer who says Lenca´s are direct descendants from Maya civilization.
In these high mountains is produced the strictly high grown coffee from Finca El Paraiso, this landscape invites you to drink a cup of this special coffee produced on this farm.