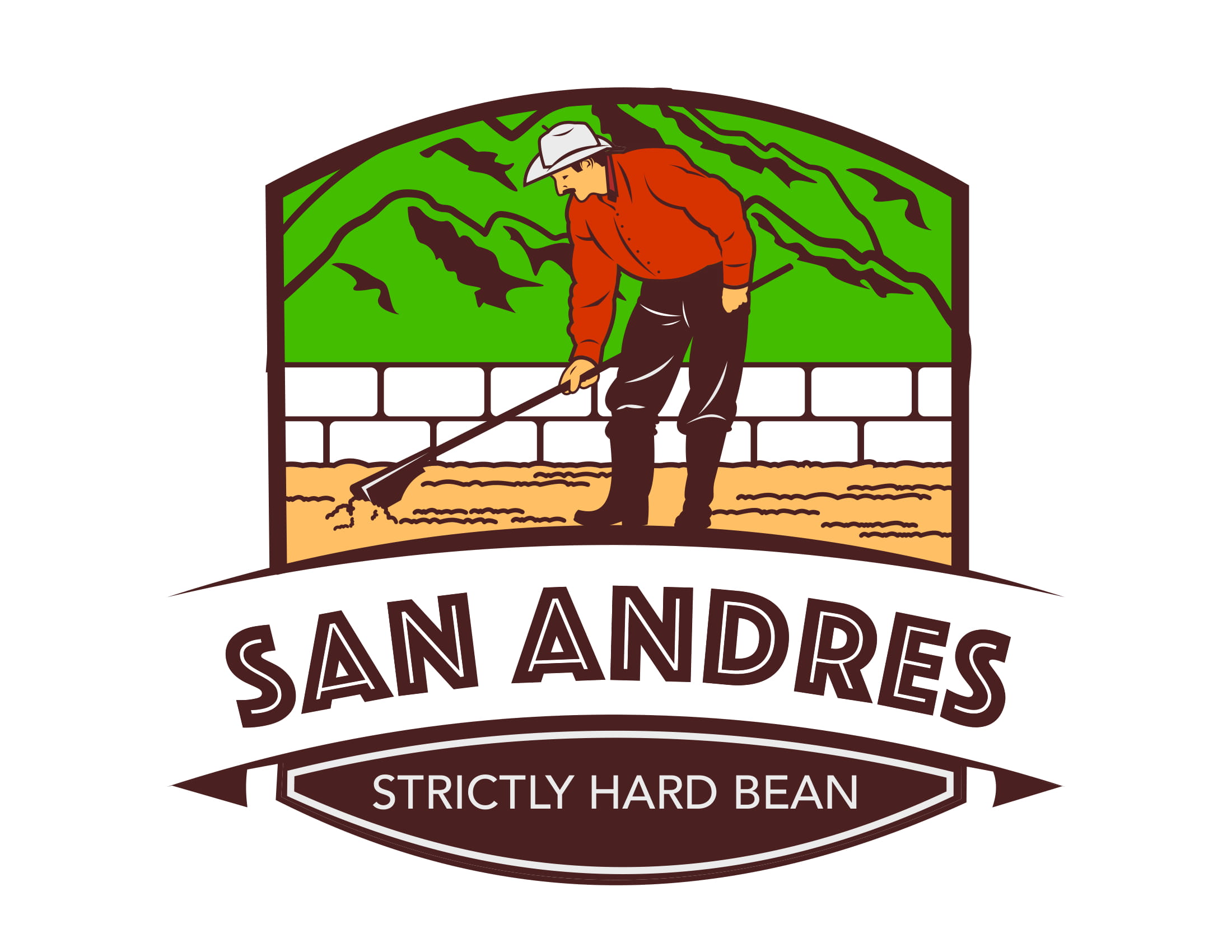 Sourced:
Directly from individual producers
Region:
San Andres, Lempira
Varieties:
Ihcafe 90, Catuai, Caturra ,Lempira among others
Altitude Range:
1400- 1650 MASL
Harvest Months:
Mid January to March
Wet Mill Process:
Fully Washed
Drying Method:
Solar Dryers and Patios
Cup Score Range:
83.0 – 84.0
Availability:
5,000 bags/60kg
San Andres is a small municipality that belongs to the Honduran state of Lempira with a population of 15,000 people; all focused on coffee production and making it the community's first source of income.
Its located on the "Pico Congolon" at about 1,650 m.a.s.l. (14°11'6''N 88°30'0''W) surrounded by 2 biological reserves (Reserva Biologica de Opalaca and Reserva Biologica Volvan Pacavita).
San Andress coffee continues to be processed under traditional farming methods and is 100% Sun-Dried, helping to acquire its homogeneity of color appearance and develop its unique, delightful, sweet, and chocolaty flavor.
Fact
---
You can find a huge monolith rock on the way to the departmental capital of San Andres, which proves the volcanic origins of the rocks in this municipality and the rest of the department.